Advancing Science for Improved Protection and Tissue Repair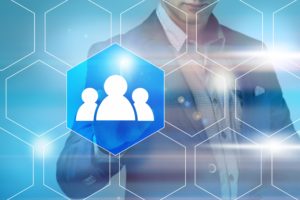 Providing Gentle Care for Better Healing
CelaCare's team is dedicated to achieving the highest level of quality focusing on design of its products for patient well-being and improved health outcomes. 
Thank you for your patience while our site is under construction.

Dr. Kenneth Yates, the founder of the company, serves as president and CEO. He has more than 20 years of industry experience spanning R&D and management, including significant experience in wound care product development. Dr. Yates previously served as president of DelSite Biotechnologies, a drug delivery company. Currently, Dr. Yates is chair of the department of pharmaceutical sciences at Harding University College of Pharmacy and serves as an industry consultant. In addition, Dr. Yates is a director for Piedmont Pharmaceuticals, LLC.
Dr. Celia Proctor, co-founder of the company, is in a pharmacy administration residency/MBA program at Johns Hopkins Hospital and University. Her background, research activities and training at Harding University College of Pharmacy uniquely positions her for support of product formulation activities and business development as needed in support of operations.

Dr. Daniel Atchley, co-founder of the company, is a medical microbiologist, imunologist and medical technologist at Harding University and presently serves as a grant reviewer for the Defense Threat Reduction Agency. Dr. Atchley is a member of the American Society of Clinical Pathologists and is a Board Certified Medical Technologist. He is a retired Lieutenant Colonel in the United States Air Force and was formerly an associate professor at the United States Air Force Academy. He serves as an advisor to the Defense Threat Reduction Agency (DTRA). Dr. Atchley served as chief of the Air Force applied biotechnology branch at Brooks City Base in San Antonio, Texas. Dr. Atchley currently serves as a consultant to the company.
Ms. Judy Blakemore, a biotechnology industry veteran, has worked with several companies in different roles, including R&D, business development and project management. She was formerly president of XTL Biopharma, Ltd., COO of Onyx Pharmaceuticals, and VP Biological Therapeutics Development at Cetus Corporation. She now maintains a consulting practice and advises private and public companies in corporate and business development. Ms. Blakemore holds a B.A. in Biochemistry from the University of California and an M.B.A. in General Management from St. Mary's College. Ms. Blakemore will serve as an advisor to CelaCare, supporting the company's corporate and business development activities.
Dr. Robert Fildes, a biotechnology industry veteran who previously served as president, and/or CEO of Cetus Corporation, Scotgen Biopharmaceuticals, Atlantic Pharmaceuticals and Biogen Inc., and as a senior executive at Bristol Myers Squibb and GlaxoSmithKline, will also serve as an advisor to the company. Currently he serves as president of SB2, Inc. and as a director of Inimex Pharmaceuticals, Inc. and La Jolla Pharmaceutical Company. Dr. Fildes holds a D.C.C. degree in Microbial Biochemistry and a Ph.D. in Biochemical Genetics from the University of London.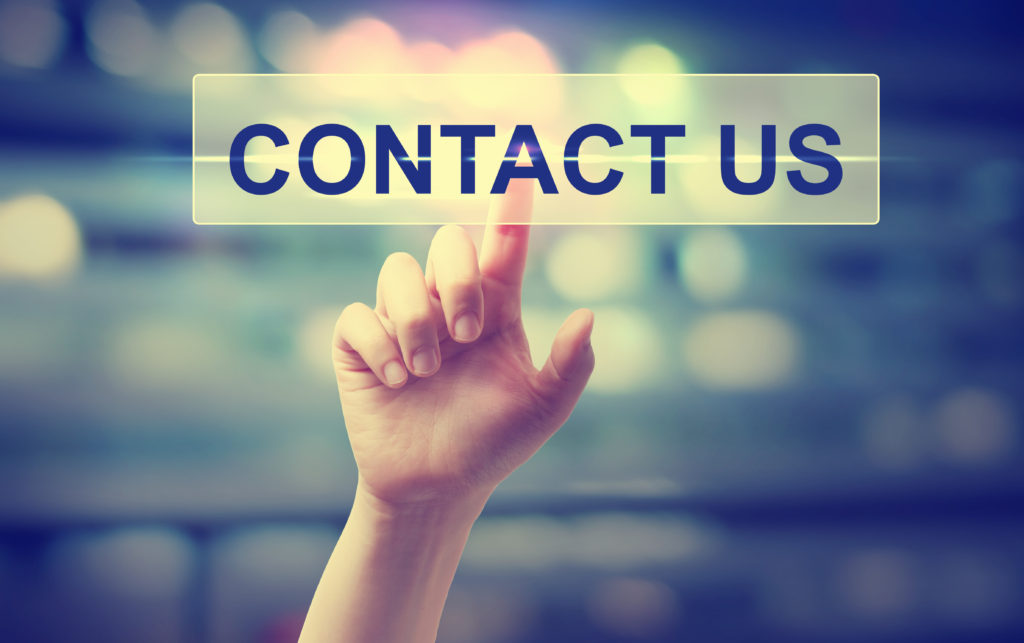 CelaCare Technologies, LLC
2330 Inwood, Suite 410
Dallas, Texas 75235
Phone – 1.817-281-9999
E-Mail contactus@celacare.com